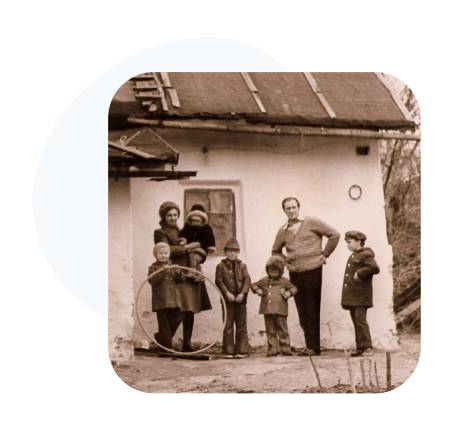 Humble Beginnings
About The Family
Truck Site was founded by Michael Leschinski. As the fourth born in a family of ten children, Michael quickly adopted a hard-working, entrepreneurial spirit. After emigrating from the Ukraine as refugees, Michael's family temporarily resided in Austria and Italy before arriving in the United States.
Even at 12 years old, Michael found industrious ways to earn money, like washing windshields on the intersections near his transitory home in Rome.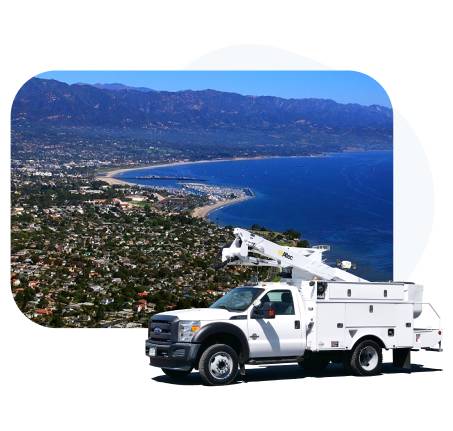 Developing a Love for the Industry
A Brief History
Once Michael and his family arrived in the U.S., Michael began organizing car washes, re-selling merchandise, and making trade deals. Shortly after high school, Michael started his career in the industry by working for Mission City Leasing, a vehicle dealer in Santa Barbara, CA.
Over the next nine years, Michael developed a passion for the industry, falling in love with the intricacies of locating, buying, and selling trucks to businesses. While working for and shadowing the owner John Mullins, Michael learned that character is defined by honesty. Today, Truck Site is dedicated to honesty and integrity in all its operations.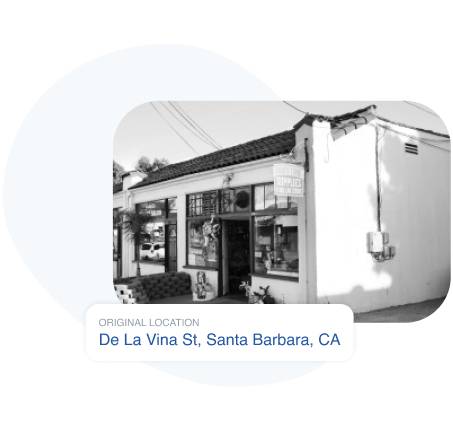 17 Years and Going Strong
The Story So Far
Founded in 2004, Truck Site began in a small 350 square-foot office with two shared parking spots. For nearly two decades, the business has enjoyed steady growth. Today, we employ over 50 dedicated long-term employees, operate in a modern full-service facility, and have an inventory of over four-hundred vehicles.
2004
Truck site is founded
Meet The Team